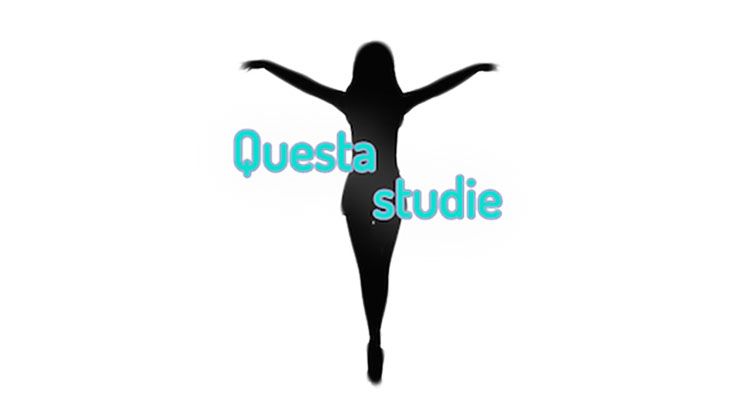 Questa Studie Menstruatie Score
The goal of this app is to keep track of your blood loss using a "pictorial blood assessment chart" (PBAC). This is used to quantify your blood loss in a period of time, mainly for research or diagnostics.
At this moment it is only possible to use this app if you participate in the QUESTASTUDIE research.