We aim at maximum security and privacy, growth and improvement from our own research community, with high customisability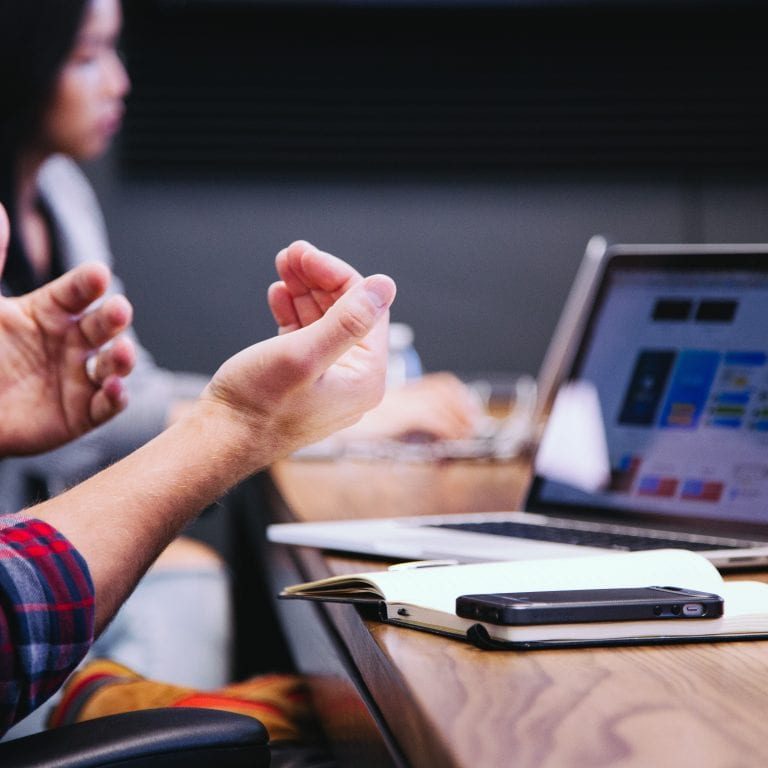 We strive for the highest security for our servers through 2-way login for administrators, custom accounts if necessary, and respect the privacy of the participant in accordance with the Dutch law on storage of personal data.
We want to keep innovating and share all new ideas and functionalities with all users of our platform.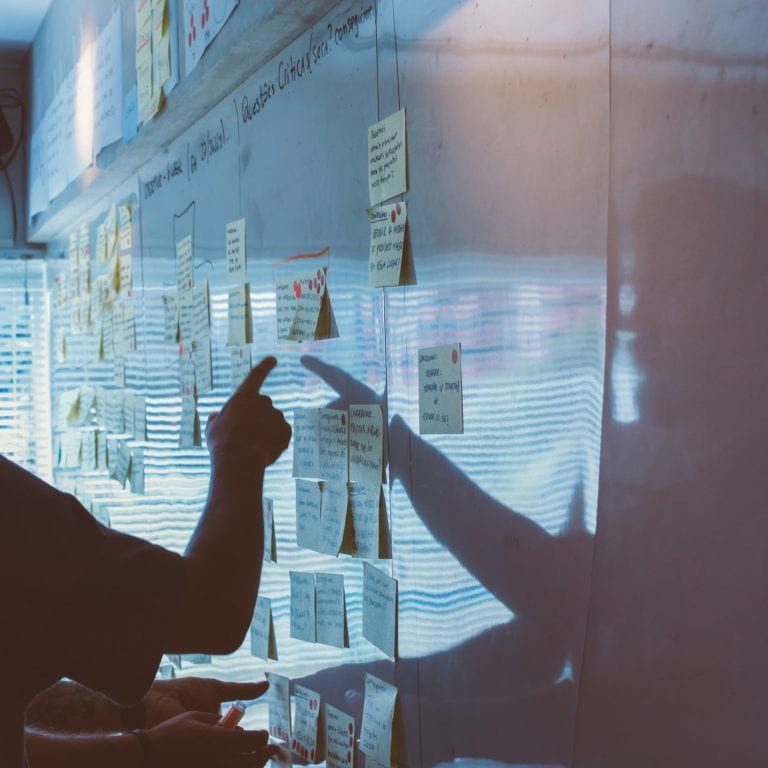 We work with an international collaborative team, keeping "the world flat" and maximizing the benefits of globalization. That's why we keep the base rate low and make adjustments possible, whenever you want, and within your budget.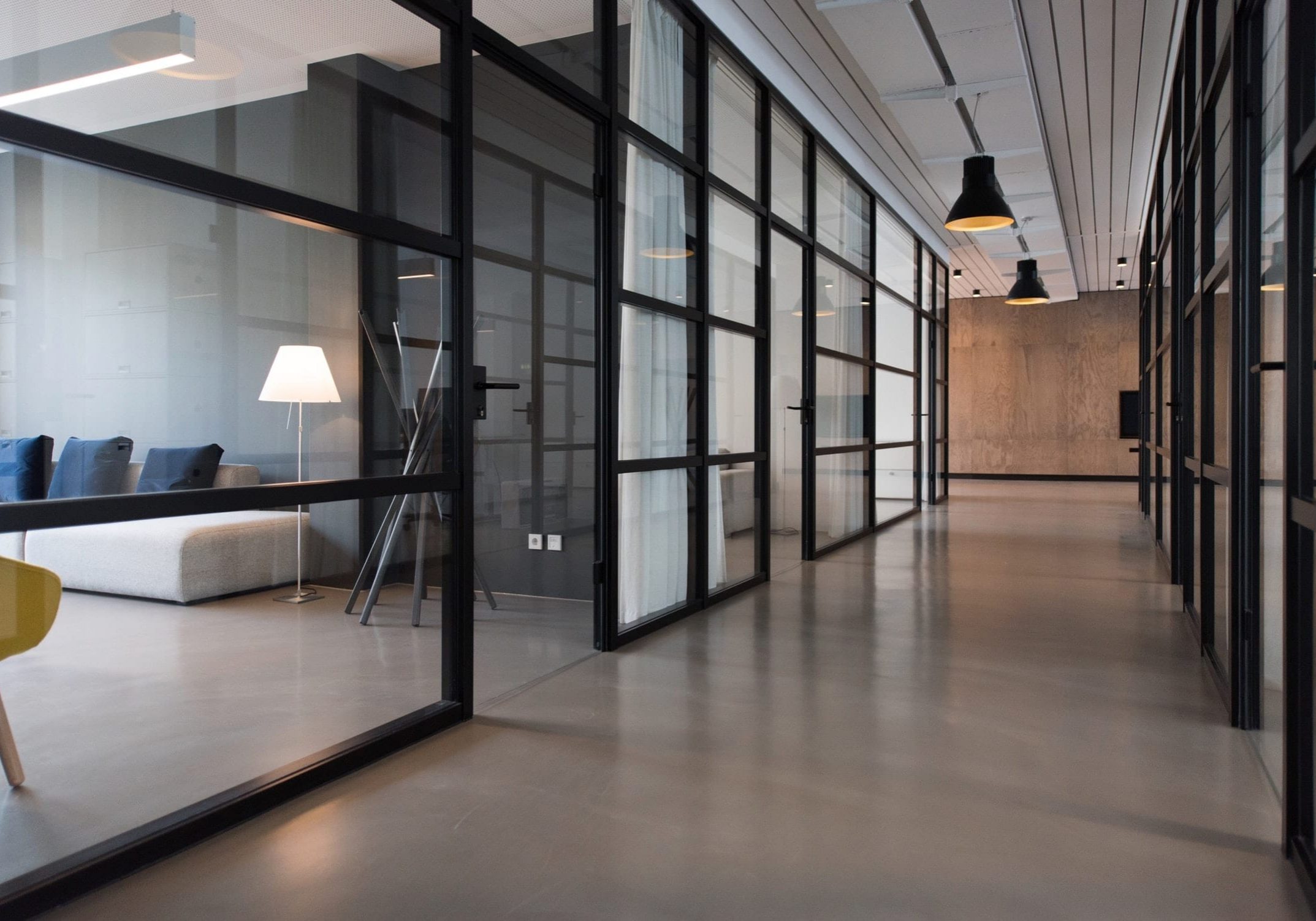 Mira Study
PAPA study
TCRM Study
Lapress study
Sympress study
Myomex study
Pregnancy and Work
Delhi's adenomyosis
Questa study
Mass Trial
2Close study
Myovasc study
and many others.