One of the things we believe helps to increase the number of replies to your questionnaire is limiting the barriers to starting to fill it out. We try to do this by sending, for example, text messages to smartphones, from where the participant can fill out the survey right away. The surveys are always mobile-friendly, which means that they can be easily filled out on a smartphone or tablet.
One of the things we believe can also help are native apps. We have created several apps to make it easier to answer daily, repetitive questions. However, we are also in the process of creating a research survey app.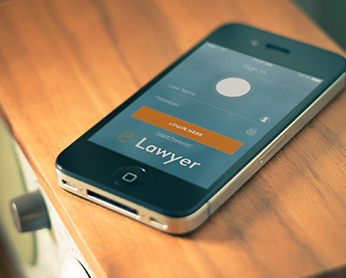 This app can be used by all participating studies. The participant will download the app, then enter which study they are participating in, enter their study number and/or date of birth and/or email address, and get offline access to the questionnaires on their smartphone or tablet. With the app, they can see which questionnaires they are asked to fill out and when, and what the purpose of the study is, and get notifications to fill out a survey. This way, the reminder emails will not get lost in a SPAM folder.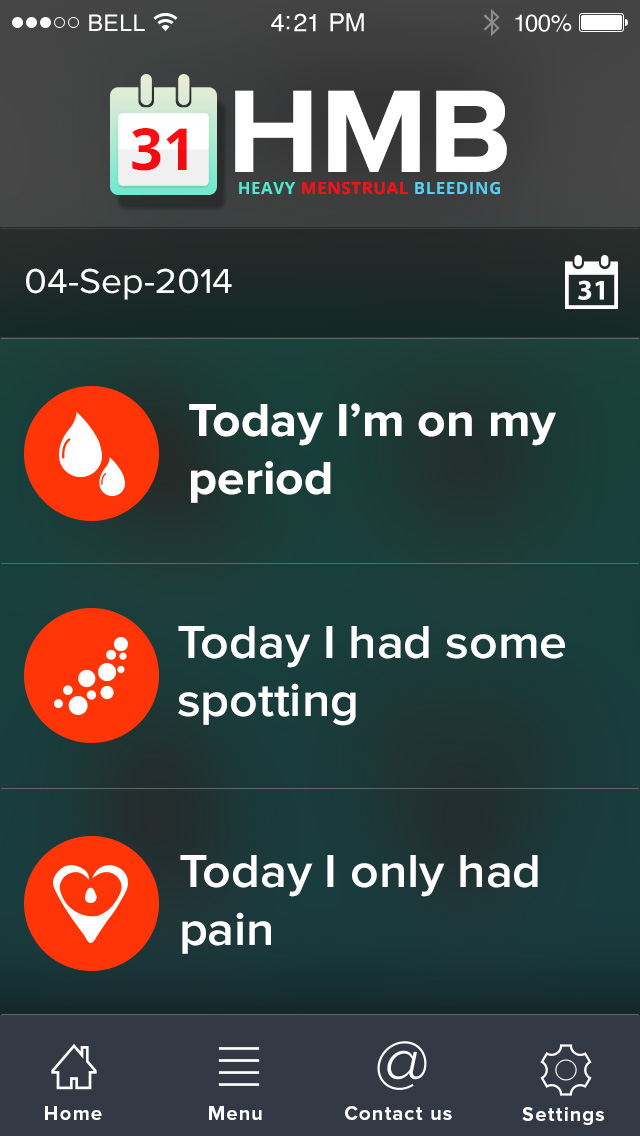 This is the pictorial blood loss assessment chart (PBAC) app. We have created an app for iOS and Android with a calendar functionality, on which a participant can easily fill out the amount of blood loss, every day, on a smartphone. The data then go straight into the Research Survey database, and the administrator can see the values in the backend. The Myomex, Mira, TCRM, Questa, and Prosecco Study all use this app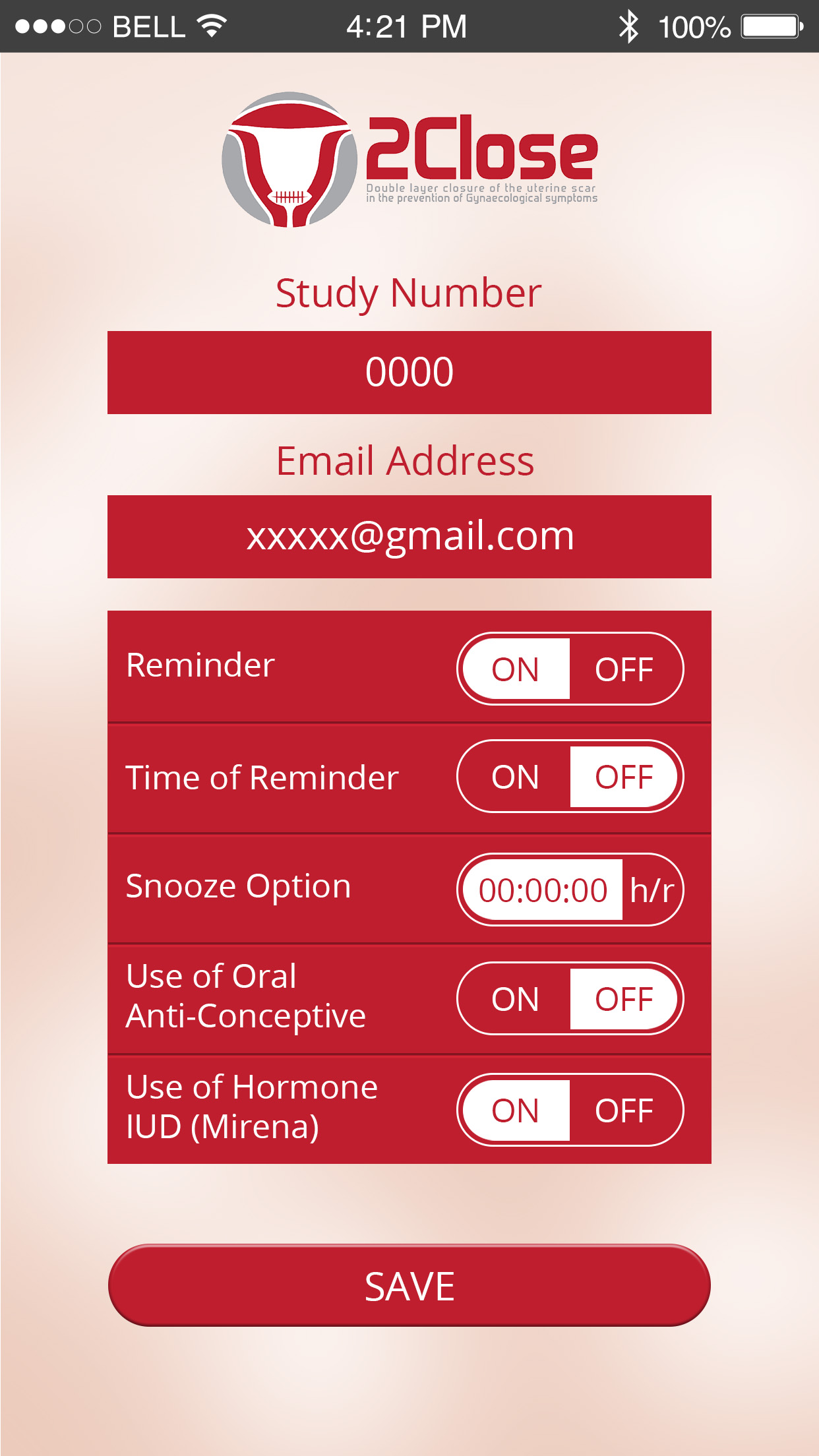 This app is similar in function to the PBAC app, but it asks different questions and starts with a short online survey. It is used by the Lapress study, Niche cohort Study, and 2Close Study.
If you are experiencing trouble with one of our Apps please fill in the following form or email us at support@researchsurvey.nl. Click here for the support form.