Research Survey is an initiative of Robert de Leeuw
We started in 2011 and have learned a great deal since then. We were inspired by the frustration of collecting data manually from paper questionnaires. Not only was this very time-consuming, it was also frustratingly old-fashioned. We started with simple online questionnaires, and began work on all kinds of reminder systems.
In 2016 we redesigned the whole system to make it safer and more robust, with greater control over the reminders and functionalities.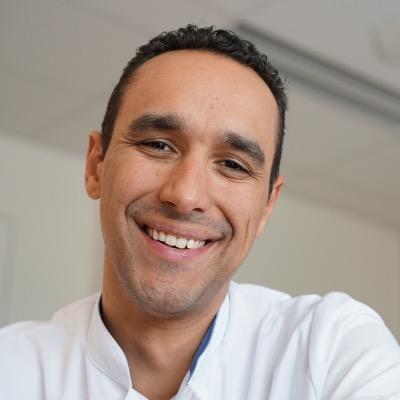 Our Team
To keep costs to a minimum, we work as an international group of developers, designers, and site hosting.
This means we can deliver high-quality services, without the high hourly fees of European programmers.
Owner RND Experts
programmer